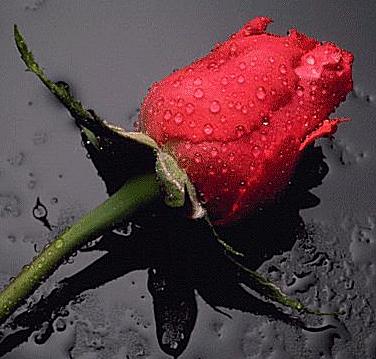 From the desk of Dr. CHERi Love *Hugz* Cheri
The e-mailman was on strike the last few days. So, no e-mail was selected .
We're sorry for the inconvenience.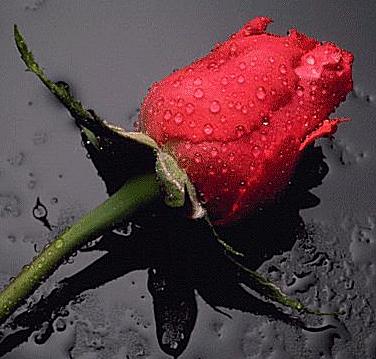 I've learned that a peacock today may be a feather duster tomorrow.
I've learned that a compliment is appreciated by everyone. Send one today !!!!!
We're an amazing people.....
no matter how bad things get......
in twenty years, we'll look back on these days as "The good old Days!"
Have a good memory huga from CHERi .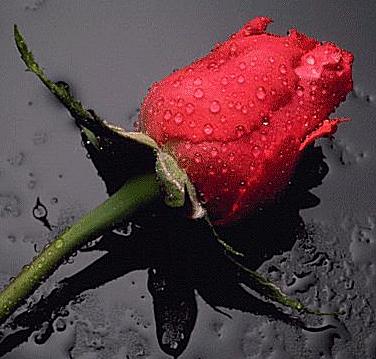 "Petit Prince" : I feel a little sad
"King Kong" : I have a big problem with that.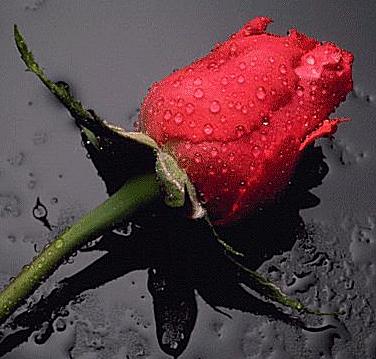 My guess is, the world will end one day after the warranty expires!!!
Flowers help tomake up for all the ugly in the world!!!!!
Plant something soon , love will grow
Have a nice day.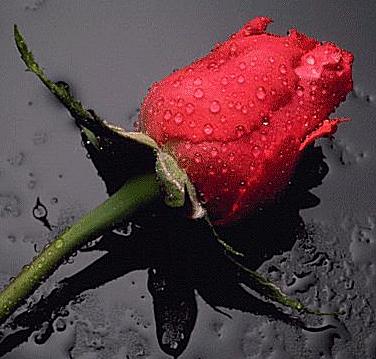 love starts when you sink into his arms and ends with your arms in his sink
love the one who makes you smile the most
life is short so dont waste a minute.