Falling in love with you
was like discovering
a world filled with
smiles and laughter,
closeness and caring,
long talks and quiet moments.
Being in love with you is all of that,
and more...it's knowing that all the joy
we've found together
will be a special part of Every Tomorrow~

Thank you for yesterday,
today and always...
For bringing me happiness
right from the start
and offering me
both your love and your heart,
For being so thoughtful
in all that you do,
overlooking my faults,
Understanding me too~

Love bears all things,
believes all things,
hopes all things,
endures all things.
Love never ends.

1 CORINTHIANS 13:7-8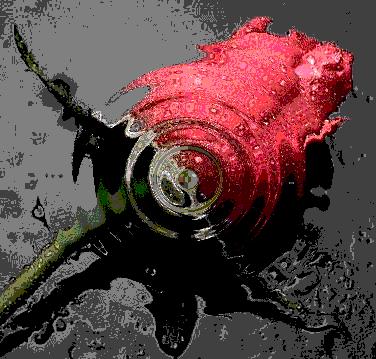 ---
There is nothing that means more to me
Than the joys of life you've helped me see
With your openness and honesty...
You will always have my love~

With every moment we share,
every smile, every touch,
I become more certain that in you,
I've found something I've looked for...
for a long time.
I don't know what the future holds,
but I do know how much your touch excites me
and how happy I feel when I'm with you.
And for now...that's more than enough~

By...Linda Lee Elrod

.