From the desk of Dr. CHERi Love *Hugz* Cheri

Interested in joining a great building group?
Then you'll want to check out JKMT BUILDERS in AW and now also buiding for MENTA
JKMT started back in mid 1997 with four builders at that time. The letters stand for the four people who started it, Jed, Kim, Mark and Talmos.
They began as a group building together as friends and decided to share their knowledge and experience with others. Soon the group began growing and they have several buidings now. Check out these sites:
aw 8302.3S 6905.9E 0.0a 270 Airport
aw 8306.5S 7987.4E 1.6a 270 Pyrimid
aw 8252.5S 7985.1E 2.2a 360 Underground
aw 3578.0S 3400.0E 0.0a 360 New JKMT
aw 7005.6S 3024.7E 0.0a 270 Outpost 1
aw 8250.8S 7926.9E 0.0a 360 Outpost 2
aw 3537.5S 3400.0E 0.0a 360 The offices in New JKMT
They have built everyting from a common house to a towering skyskraper , a country inn and a tavern , a pyrimid ,movie/bowling/skateing/bumper car complex , a water slide everyting we can think of :-)
JKMT has plans for a world of their own real soon and currently are
building in a new universe called MENTA ; to find out more about MENTA go to: http://www.menta.com/vmenta
They have come a long way in a short time, this is a group that stays very busy and I'm glad to say that I am part of this group. So why not think about joining today?
Check out the JKMT web page at: http://www.jkmt.com/index.html
To fill out an app go to: http://jkmt.freeservers.com/app.htm
Also President Mark is searching for Talmos, so if anyone knows of this person please contact Mark by email at : mark_hooks@hotmail.com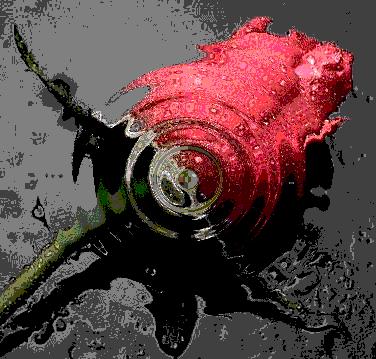 ---
Does Army Green Suit you?
If you are looking for a good building group to join or would just like to see some very good sites then check out CWADS:
Cyber Warfare And Defensive Strategy Group, 1st AW All Volunteer Militia
CWADS was started on May 29, 1998, by H. Todd Blackford , aka Xyzzz.
Founded by Xyzzz as an organization to develop a military styled site, military look like equipment and enjoy the fun of role playing as personnel in a VR military organization. So if you are big into role playing believe me Xyzz can make you believe in virtual reality.
Currently we have more than twenty buildings covering a large area of land at AW 2326.5s 2113e 0.0a 90.
We have a variety of functioning simulated military items like an obstecle course that compares to any roller coaster ride and a mine field that makes getting blown to hell fun and a near reality. New and better things are being developed everyday! So if you want to experiment with evil kanevil or just want a very fun time, check it out!
We have the best looking helicopters in AW. Stealth fighter/bombers and Abrams Main Battle Tanks.
We have three Mazes that also qualify for Psych Ops Warfare tools. We put POWs in there to break them down, hehe.
We have hundreds of troops marching up and down the streets, barracks, messhalls and our own closed curcuit surveilance security system. Be sure to check this out
We have an Officer's Club equal to any night club.
Our top ranking General/Admirals have on-base homes that are beautiful mansions. Be sure and see how the upper class lives, hehe
We have an underground bunker security area that is completely surrounded by a mine field and an invisable arieal protective field to prevent unauthorized entry.
We have our own airfield with realistic size runways capable of handling the largest aircraft.
We are open to enlistment to both Tourists and Citizens and all personnel are appointed to functioning jobs and areas of responsibilities.
If you are interested in join us or having a guided tour of our facility : contact: General Xyzzz, Admiral Worf, General Darcy or General Cheri at CWADS@hotmail.com
A short Bio - H. Todd Blackford aka Xyzzz
1989 - Medically retired from service as Federal Law Enforcement Agent
12 years active duty - 11 years reserve duty
Attacked, beaten and left for dead by three subjects with baseball bats while on a special covert assignment.
Survied attack with severe injuries including a broken neck which left him totally paralized from neck down (quadriplegic).
After two years of very painful physical theraphy recovered limited use of arms and some movement in legs. Still active and fully functional sexually, thank God, LOL.
Education - BA in Law Enforcement; MA in Social Psychology
Hobbies/Interests - Private pilot - sky diving (over 1000 jumps) prior to injury. Currently confined mostly to indoor activities like PC/internet and quite time at home with friends.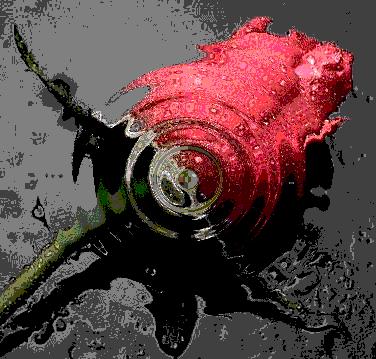 ---